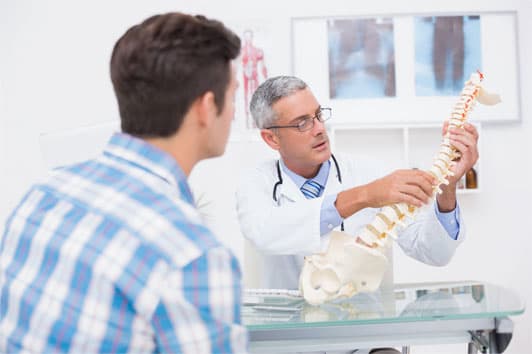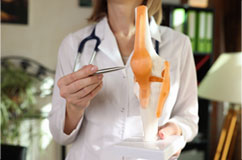 who we are
About GPC Medical USA
GPC Medical USA, Inc. is an orthopaedic implant company with offices in Dallas, Texas. The company was founded in 2016 with the aim of helping patients lead quality lives by providing them with quality implants at affordable prices.
Read More
Orthopedic implant manufacturer known worldwide for producing affordable, high-quality Trauma and Spine devices.
Product Range
Trauma Implants
Explore our wide range of world-class orthopedic trauma implants designed for all types of long and small bone fractures. Our trauma range includes an intramedullary nailing system, an advanced distal radius, and locking and non-locking plating systems.
View All
Spine System
spineHEAL Pedicle Screw System is intended to provide precise and segmental stabilization of the spine. The system consists of a varied choice of monoaxial screws, polyaxial screws, rods, and connectors for various spinal conditions.
View All
Request your FREE quote today!
Get Superior Quality Spine & Trauma Implants at Best Price!
Why Us
Over 9 Years of Expertise
Best Quality & Pricing
200+ Trauma Implants
Recommended by Surgeons
Client's Reviews
Read reviews from a few of our Happy Customers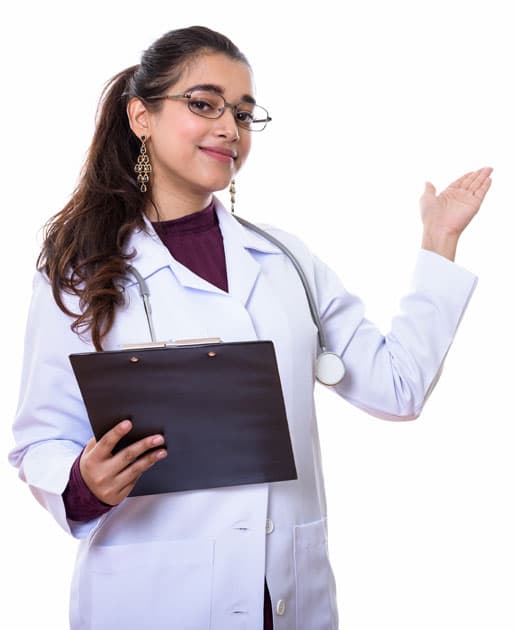 "I've been distributing GPC trauma and spine implants since 2020, and I can tell you that their products are legit. And not only that, their customer service team is super cool and always has my back. If you're looking for a reliable supplier for trauma and spine implants, these guys are the real deal."
Carlos Gordillo
"Their trauma and spine implants are top-notch, and they've helped me take my distribution business to the next level. But what really sets them apart is their customer service team - they're like family, always looking out for me and my business."
Armin Deger
"GPC Medical orthopedic implants & instruments are the best in the market. After trying out various other companies products we have finally decided to stick to products manufactured and supplied by GPC. They're always on top of their game and make sure that my orders are processed smoothly and quickly. "
Mark Benford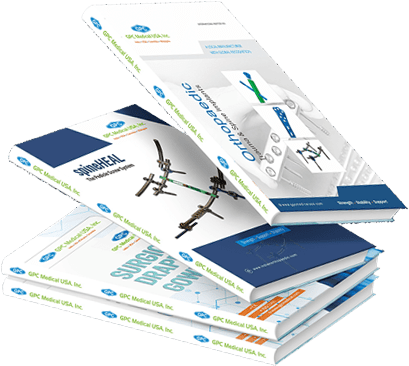 Request a FREE Catalogue
Kindly fill out the form given below to get a FREE copy of the GPC Orthopedic Trauma & Spine Implants and General Medical Supplies catalogue.