About GPC Medical USA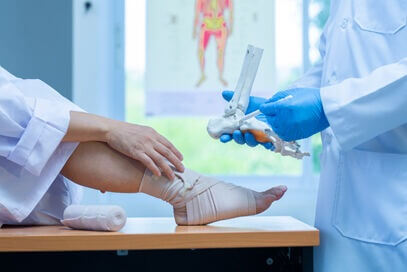 GPC Medical USA Inc. is an Orthopedic Implant company with office in Dallas, Texas. The parent company & the manufacturing unit is based in New Delhi, India.
GPC Medical USA Inc. was founded in the year 2016 with an aim to help patients lead quality lives by providing them quality implants at affordable prices. We aim at providing AFFORDABLE TRAUMA CARE TO ALL.
The company markets & stocks Trauma Implants that are manufactured in India, by the parent company- GPC Medical Limited. GPC Medical US Inc. distributes its products direct to hospitals, trauma centers & clinics in the USA.
GPC Medical has the technologically advanced machines for manufacturing Orthopaedic Implants. Our 3, 4, 5 & 9 axis machine capabilities offer unlimited designing & finishing capabilities.
The Swiss whirling head technology enables us to manufacture complete unit from a single machine. This leads to high precision & reduced overhead costs, thereby strengthening our vision to provide quality trauma care to all. The manufacturing facility, based in New Delhi, India is the first Indian US FDA inspected facility, which dates back to the year 2010.